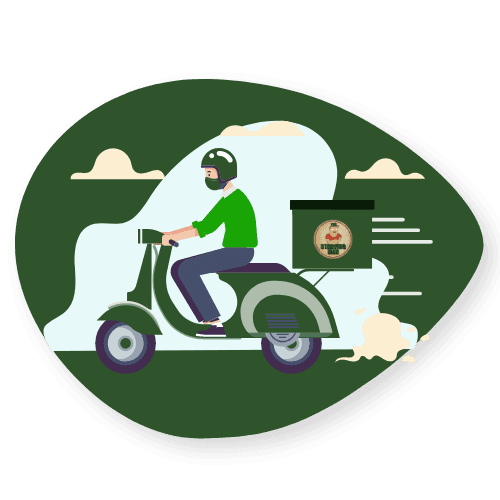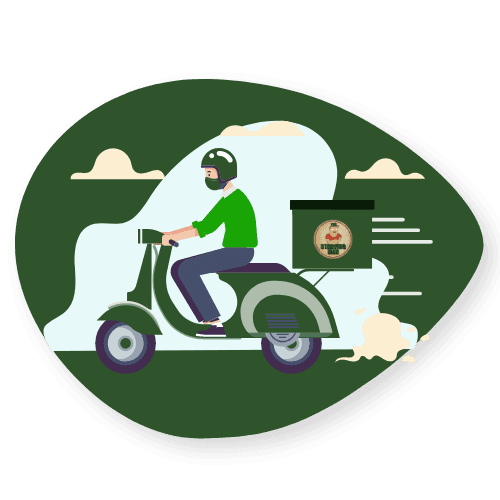 Get it delivered
What's better than some fresh, great tasting food? Fresh, great tasting food delivered to your door. Our drivers are standing by, ready to get your order delivered to you.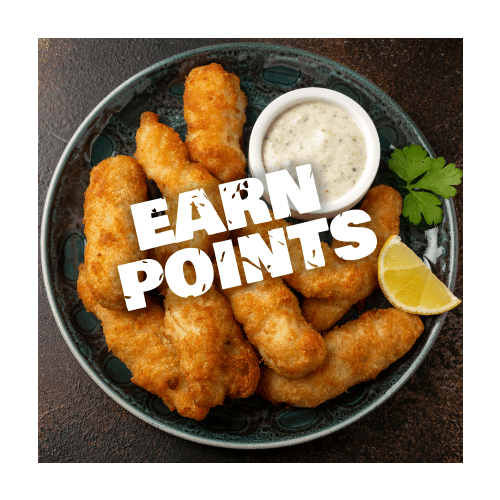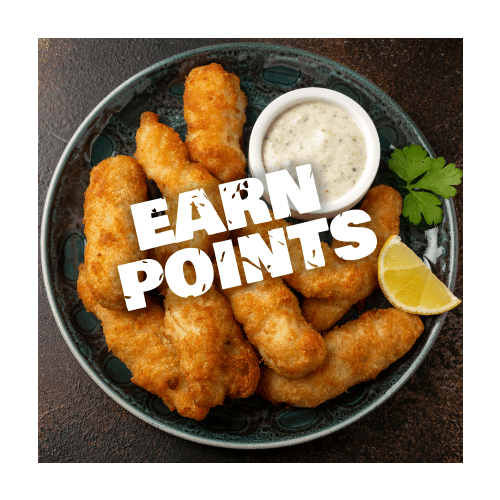 About Us
The Starving Man ethos is simple; our customers deserve better than what they receive from other takeaways. They deserve the best quality food, service and value for money. That's why we've just made life easier, to help you get your food quicker, with the launch of our new App – available now for iPhone and Android.
The Starving Man Team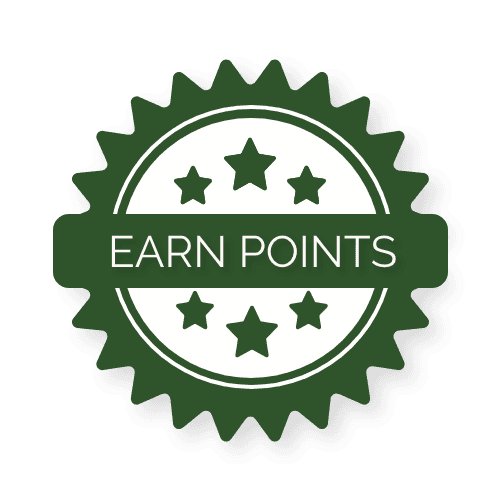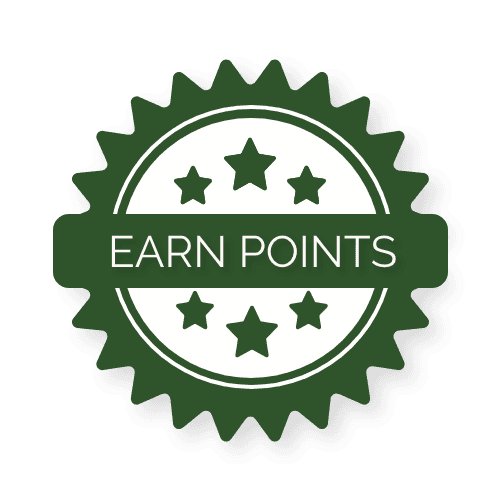 Earn Loyalty Points
Your loyalty, your rewards! Get points with every order and use them for discounts or a freebie.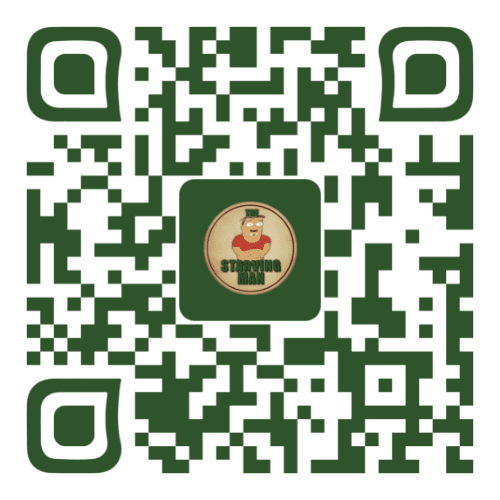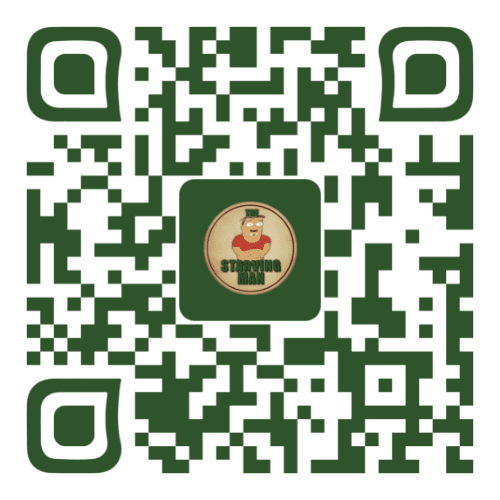 Lowest Prices
Benefit from the lowest available prices when you order direct with us. Using our own app and website saves us money, meaning we can pass those savings onto you! Save £££ on each and every order.
Contact us
10 Lloyd St, Altrincham , WA142DE
hello@thestarvingman.online