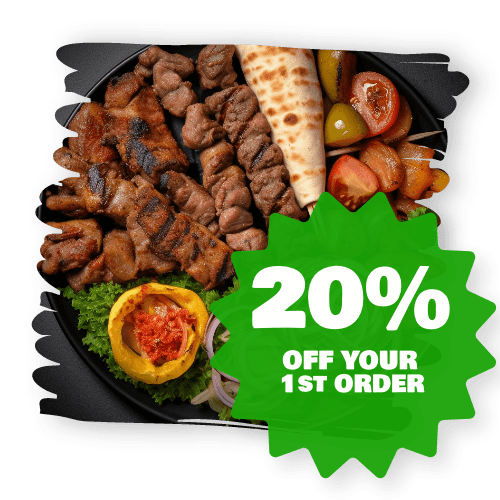 20% off your first order
Claim 20% off your first order. Simply enter the code FIRST20 when ordering on our website or in our app when prompted.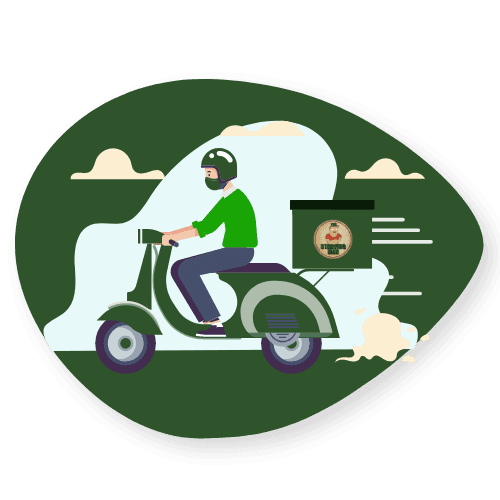 Get it delivered
What's better than some fresh, great tasting food? Fresh, great tasting food delivered to your door. Our drivers are standing by, ready to get your order delivered to you.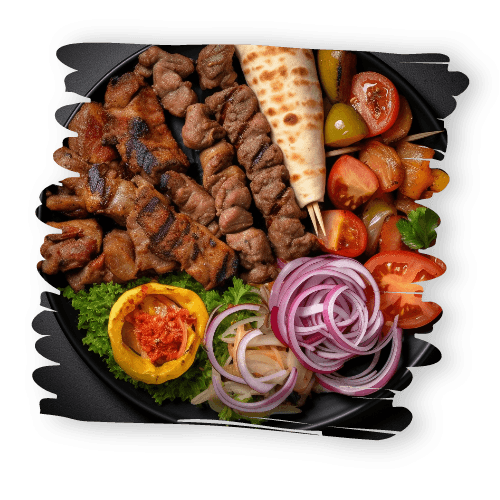 About Us
Since opening, we have always prided ourselves on giving our customers the best possible food with the best possible service. Never has this been easier than today. Order using our app or website, or come down and visit us in the shop. We look forward to seeing you!
Rafel Gorgees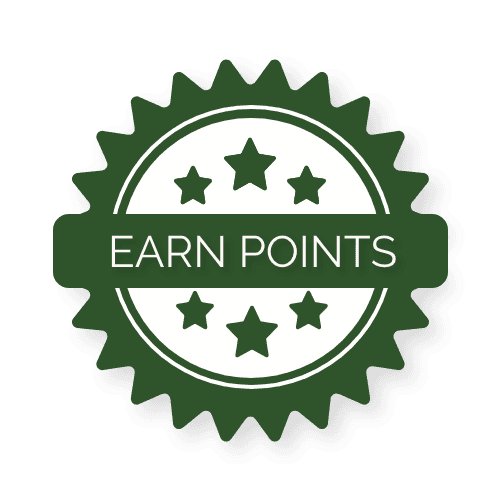 Earn Loyalty Points
Earn loyalty points with each and every order! Use your points to reduce the price of your next order, or even save them up and get an entire order for FREE!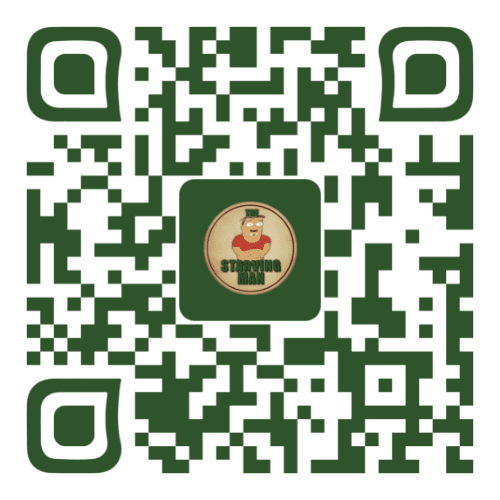 Lowest Prices
Benefit from the lowest available prices when you order direct with us. Using our own app and website saves us money, meaning we can pass those savings onto you! Save £££ on each and every order.